How do we call nourishing gestation and active creation into balance?
How to we nourish ourselves through the busy-s and allow space for authentic inspiration to emerge?
I am witnessing the places in me that I are habituated in the 'doing', addicted to the feeling of seeing something come into 'fruition'… I am witnessing how action oriented my mind is at the moment and how all the lists I have in my brain, on paper and on my computer are like shadows that follow me around, even into my sleep. In this mode, I actually really like these little wing-ed shadows, they help me feel useful and productive. They become almost like company… And I see the conditioning playing out in me that places value on them as verification of my 'worth'.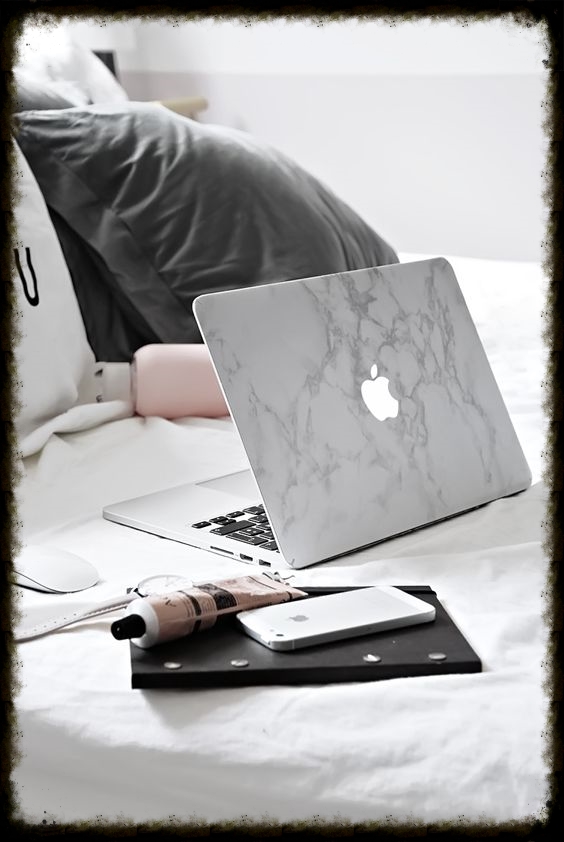 And so, as my breathing become increasing more shallow, I am seeing that my reserves are diminished, that my glow is not quite as full and that my body feels like it is being pushed beyond what it has got…
As my body talks to me, I start to cotton on...
HOW DO I BALANCE DOING AND BEING?
This is where Athena and Aphrodite come in...
It is such an interesting dance, because the things I am doing, I absolutely ADORE!!! They float my BOAT! I am Athena in her element in this zone - motivated, achievement oriented, concerned with action, growth and the acquisition of knowledge and deeply focused. There is so much enjoyment in what I am doing, that it is hard to define where work finishes and play begins. But what I have stumbled upon in the last couple of days, is that they are all 'engaged' activities - whether it be writing, drawing, dancing, creating, soul evolution, emotional clearing or business strategy - they are all 'doing'. Energy out. Wonderful 'doing' but 'doing' nonetheless. I had thought that if I was doing what I loved I would have endless energy for it… but I was forgetting Aphrodite… I was forgetting that some of these things - drawing, dancing and some writing - prefer to be done from a softer place… and I was forgetting that ALL of them require me to be nourished in order to do them...
Aphrodite needs me to stop. She needs me to give her space and quite time. She needs to have baths with rose petals, to be nurtured by life, to be open, to relax completely. She needs me to swim in the ocean regularly. She needs me to hold her sweetly. She needs to be an open vessel. She needs to be ravished open by her love regularly. She needs to be touched - deep in her heart and soft on her skin. She needs to ravish her love regularly. She needs to be surrounded by beauty and nourished by nature. She needs to lie naked in the sun. She needs to cultivate Eros as life force and love. She needs relaxation and spaciousness for her divine mind to open to god/universe/spirit so inspiration can flood through her in waterfalls. This is where my heart relaxes completely and where I am most loving and open. Even as I speak of her, I can feel my body change… open, surrender. It is exquisite.
As the deeply oceanic feminine creature that I am, it is easy for me to want to inhabit Aphrodite all the time - I yearn for her. And in this time of creation explosion, I have got into the habit of inhabiting Athena, who I am activated by, but don't fall so easily into. So I am calling on the energies of both of these goddesses to balance my world. I can be in my luscious fullness AND create wonder in the world. Together we are more luminous in our femininity and in our offering to the world.
Nourishment and Luminosity - Aphrodite and Athena - Hand in Hand... Yes please!